Guest blog by Bryce Miller
You find yourself nearing the end of your career in dentistry, where you have grown a prosperous dental practice. At the helm of success, you are beginning to wonder about life after dentistry. How can you turn practice wealth into personal wealth to fund your retirement? A common misconception for dental practice owners is the proceeds from selling your dental practice will fully fund your retirement.
Unfortunately, you may not receive the amount of profit you expect from selling your dental practice. It can be difficult to fully comprehend what your retirement will look like and the number of assets required to provide for the lifestyle you want during your retirement.
Another common misconception is that your expenses will decrease during retirement. Though your liabilities might decrease (i.e. your mortgage payments), your lifestyle expenses can increase due to the freedom in your daily schedule. You will have more time for the things and experiences you have dreamed of, from travel and entertainment to spending time with family and friends.
When planning for your retirement, we recommend working with a financial planner who can help you build a structure around your goals to ensure you can live the lifestyle you deserve. Here are three key considerations for healthy retirement planning:
(1) How do/when do I start the conversation with my retirement planner about selling my practice?
It's never too soon to start the conversation about when and how you envision transitioning out of your practice. Whether you are 30-years or 2-years away from selling your practice, you should be having a conversation with your financial planner about life after practice ownership. We assist dentists in all stages of life. I don't recall ever having a client who thought it was too early to start planning for their exit, however, almost everyone we meet in their 50's or 60's will comment "I wish I started this sooner".
(2) I don't think I'm financially ready to retire, but I have to sell. What can I do?
Life happens. Sometimes unforeseen circumstances occur which alter your ability to own a practice or perform chairside dentistry. The first step is to make arrangements for a practice valuation. Once you have an accurate value, you'll be able to determine where you actually stand relative to your long-term financial needs. If there's a shortfall, you can evaluate a couple of options.
Option One:
To address a shortfall in retirement savings after the sale of your practice, you can consider scaling back your current and planned future expenses. While it can be challenging to alter a lifestyle and spending habits you have become accustomed to, there is no substitute for close scrutiny of your spending.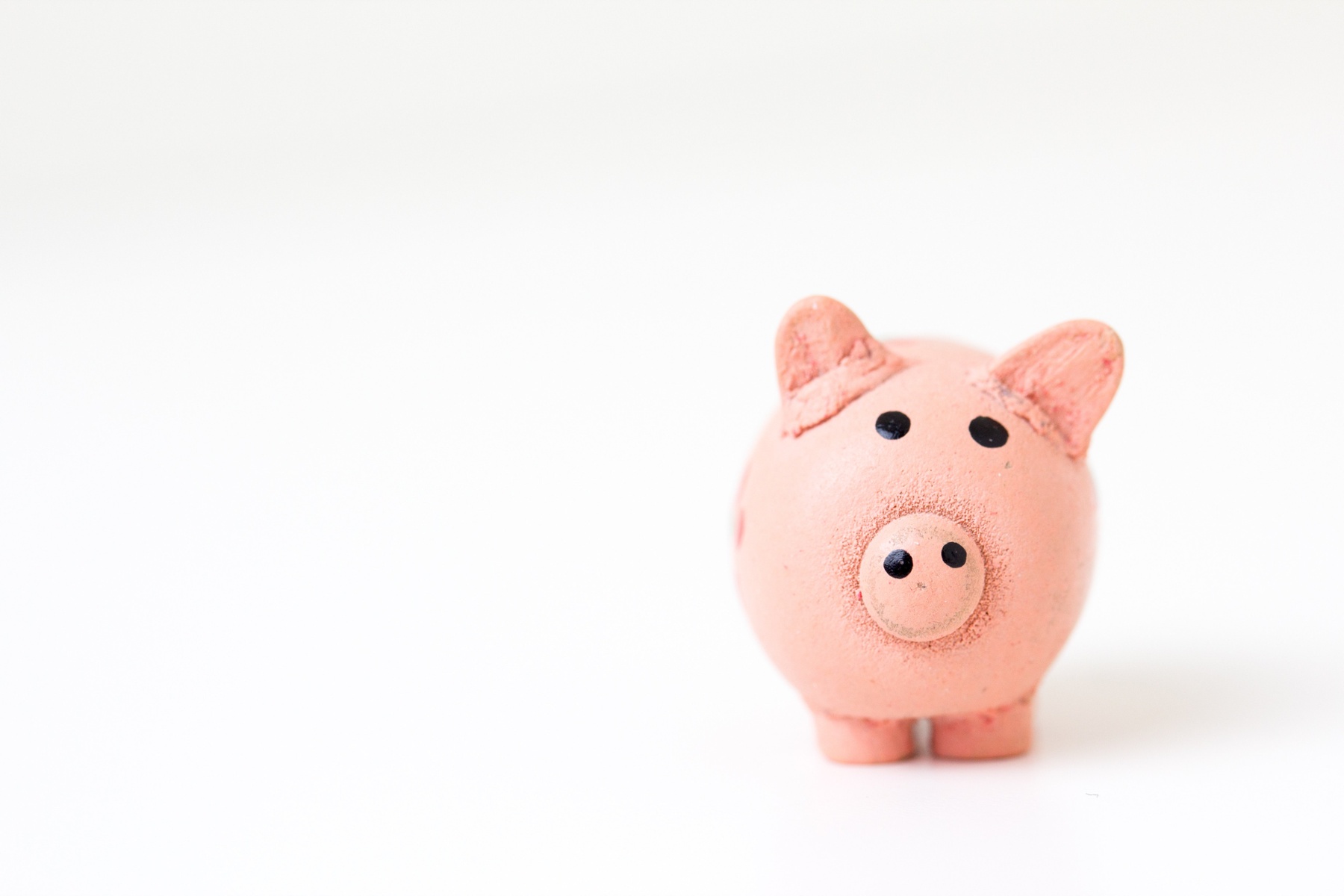 Option two:
Determine how much income you need to bridge the shortfall in your retirement savings. Once you know the required income, you will be able to make a list of possible ways to supplement your income. Do you become an associate in the practice which you just sold, where you could help patients become comfortable with the new owner and staff? On the other hand, do you create a locum schedule or find an associate dental position with a new practice? When deciding if you should continue working in a different capacity, the primary objective should be determining how much income is needed to allow you to continue progressing towards your goals, security, and ultimately financial independence.
Related Blogs:
Better Financial Planning: 4 Tips Dentists Need to Know
Creating a Dental Office Budget for Practice Success
Are You Ready to Sell Your Dental Practice?

(3) What is your best advice for a seller 3-5 years out? Is there a best practices game plan?
Start building a continuity or transition plan by collaborating with your financial professionals as soon as possible. Having a roundtable of professionals consisting of your practice consultant, accountant, personal financial planner, attorney, and practice broker collaborating on your behalf will make you prepared and confident to sell your practice on your terms.
Turning Practice Wealth into Personal Wealth
It's no secret that you have earned this time of freedom and delightful experiences, but it's important to plan ahead and think realistically when considering your financial situation for your transition into retirement. Working with a financial planner will give you the confidence to reach your goals and understand the complex questions around owning a practice.
Even if the proceeds of selling your practice won't fund your full retirement, a comprehensive financial plan offers you multiple scenarios to supplement your goals. A financial planner will guide you through choosing the best scenario for your work towards turning practice wealth into personal wealth, allowing you to leave a legacy of generosity and stewardship.
Have additional questions about retirement planning for dental practice owners? Contact Spaugh Dameron Tenny. We'll be happy to help.
Bryce Miller is a financial planner with Spaugh Dameron Tenny. He is a registered representative of and offers securities, investment advisory and financial planning services through MML Investors Services, LLC. Member SIPC (www.sipc.org). 4350 Congress St., Suite 300, Charlotte, NC 28209. 704-557-9600. Spaugh Dameron Tenny is not a subsidiary or affiliate of MML Investors Services, LLC, or its affiliated companies. CRN202105-247539